YOU DESERVE TO HAVE YOUR STORY TOLD.
Hey there, I am Kate! I am a Mama, and Michigan based Family Photographer, passionate about documenting your family as it is now. Since becoming a mother, I feel like I understand the importance of making a record of your life on a new level. It seems like it is all so fleeting. One minute your babies are these little lumps and next they are running towards you to give you a big hug. It regularly blows my mind how fast it goes by. Sometimes we need more than just our phones to take the picture.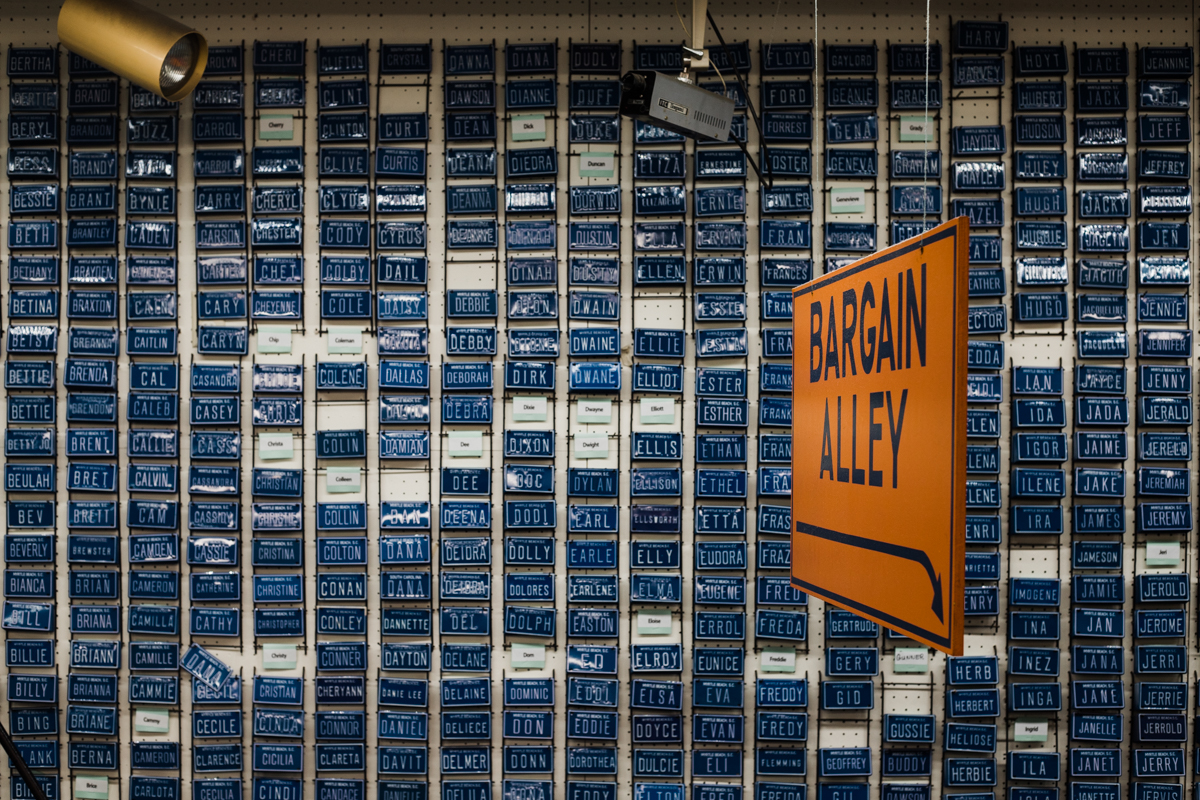 Photography: Love, Life, and the Pursuit of Happiness.
I write about the journey of finding balance and harmony as a mother and an artist. Exploring what inspires me, who inspires me, and where my self-education is going. I am always striving to be a better mother, wife, artist, entrepreneur, and human.